Published 19 August 2022
Spike calls during recent wildfires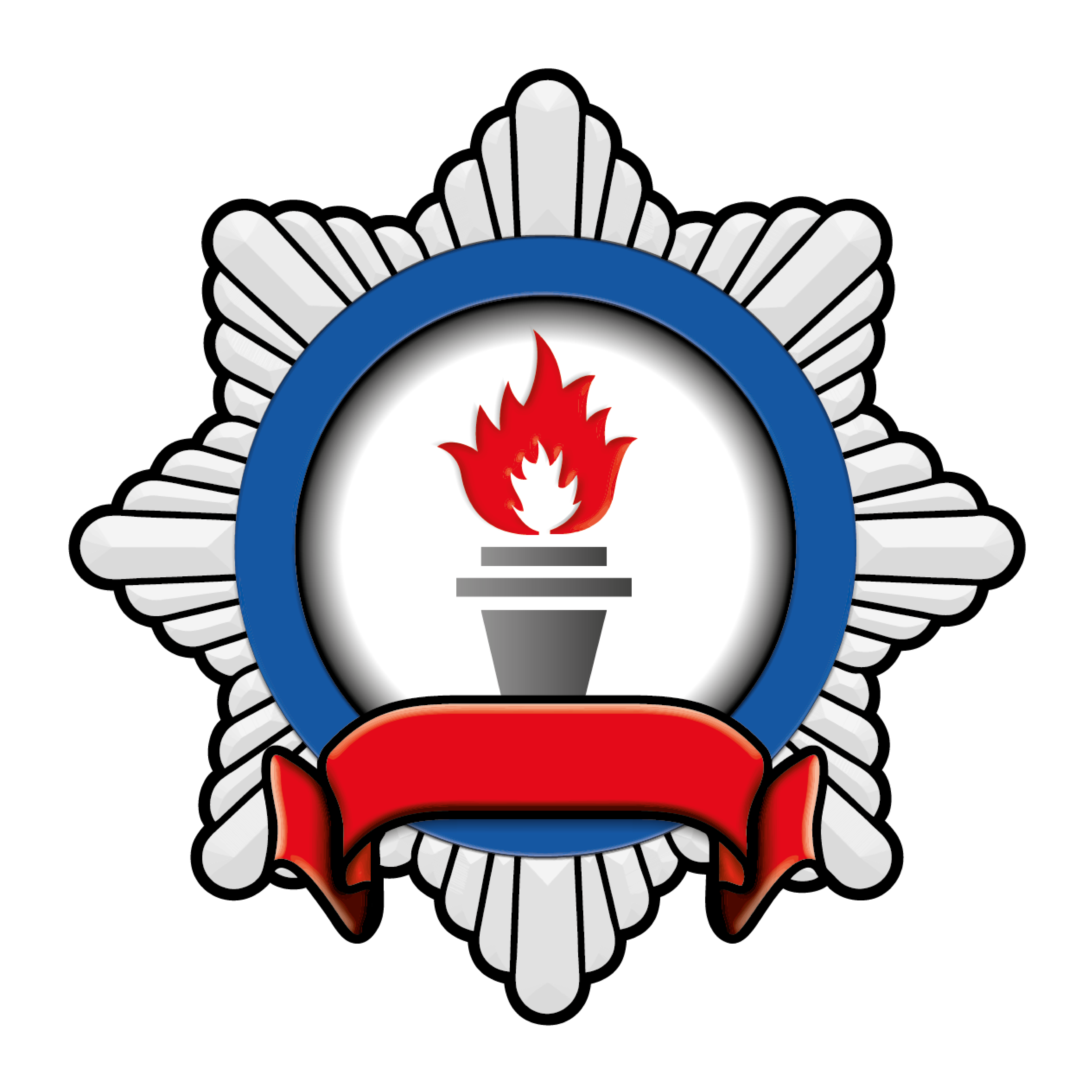 Fri, 08/19/2022 – 12:00
Over the past few weeks of extreme weather an NFCC supported process Operation Willow Beck has been used extensively.
The process designed in collaboration between the Home Office, the NFCC Mobilising Officers Group, the NFCC Fire Control Room Project and British Telecom is designed to mitigate increased emergency call volumes during spike conditions, such as flooding or wildfires.
Surrey Fire and Rescue Service was one of the services that implemented Operation Willow Beck in their Joint Fire Control Room and there was a submission to National Operational Learning about the experiences on the day.
This information has demonstrated that Operation Willow Beck is extremely effective and allowed a 65% reduction in calls being handled by Surrey, ensuring that risk critical calls could be handled in a timely manner and all callers received a response without over burdening a single buddy control room. BT have also indicated the benefits to call management were clear allowing them to pass more calls and reducing manual processes saving time and getting the caller a response faster.
It has also demonstrated the importance of the process. While events such as these are rare, they are becoming more common and more severe, meaning services will be under extreme pressure and capacity stretched. These spike conditions will challenge even the most experienced staff, so it is important that the process is followed, and learning is shared.
We will be using all National Operational Learning cases submitted regarding these periods, to improve the existing processes, and we encourage all fire and rescue services to share vital feedback with National Operational Learning to allow us to continue to learn and improve.
We also urge you to consider doing more to embed Operation Willow Beck, National Talk Group 20, supporting National Operational Guidance for Fire Control and other processes designed to reduce stress on service capacity, so when they are needed, they work as well as they did for Surrey.