NFCC is an independent membership association and the professional voice of UK fire and rescue services.
We support fire and rescue services and members in transforming their role and improving their services to meet changing demands and resources for the benefit of society.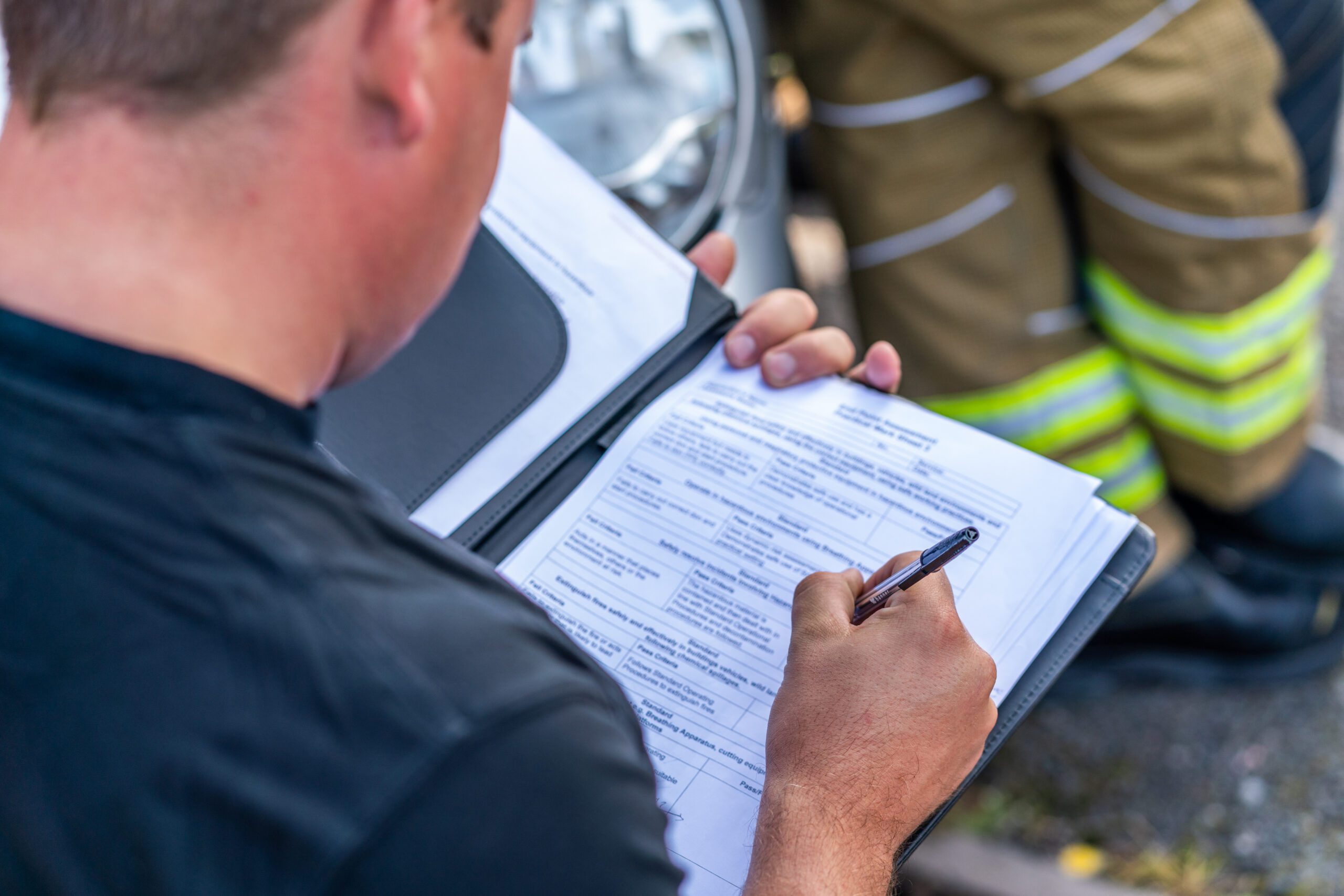 NFCC is continually improving
Our guidance, products, and toolkits provide Fire and Rescue services with tools, guidance, and resources they can use to improve, adapt, and standardise in every area of their work.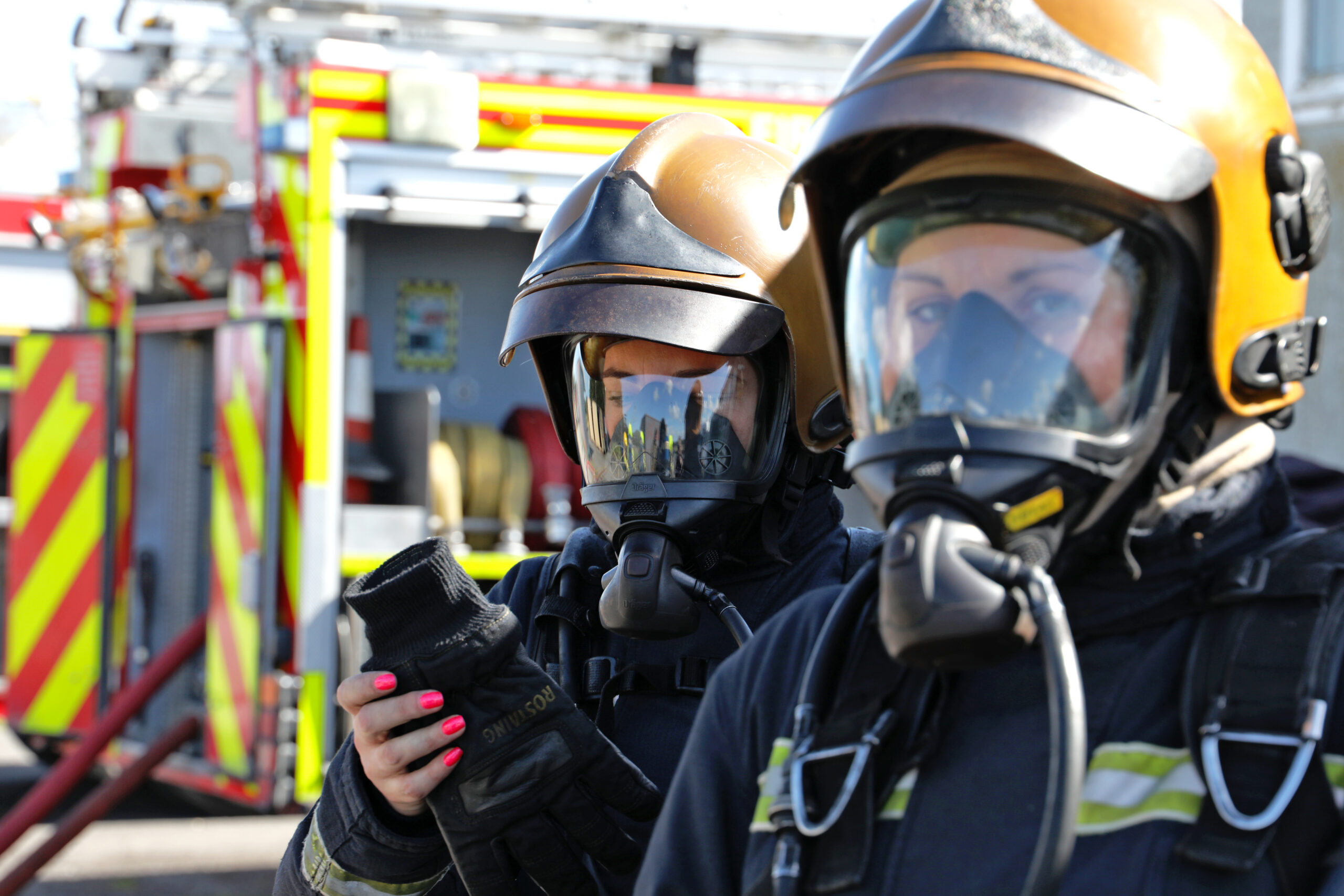 NFCC works in strategic partnership
We aim to create and promote outstanding service delivery working with partner organisations, governments, private sector bodies, communities, and international FRS bodies.
Become a member of the NFCC.
NFCC membership can provide many different opportunities and advantages to those in the UK Fire and Rescue Service.
Access Fire and Rescue service networks, information and support to provide practical solutions to collective problems
Engage with opportunities for personal and professional development
Provide the professional expertise and leadership which collectively influences the national agenda
Learn more